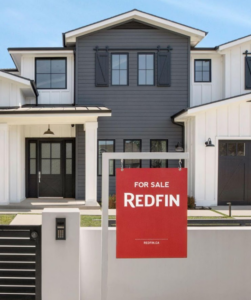 Check out the recent Redfin article we were featured in: 
Colorado's breathtaking landscapes, from the soaring Rockies to the expansive plains, draw homebuyers seeking a piece of its natural beauty. Yet, diving into the real estate market here is not without its complexities. At the forefront of a successful home purchase is the crucial step of the home inspection. This process, pivotal in identifying potential issues and ensuring a sound investment, can often be daunting for prospective buyers.
In this comprehensive Redfin guide, they help you navigate the ins and outs of Colorado home inspections, shedding light on the essential considerations for ensuring your Rocky Mountain property is a secure and wise investment. So whether you're buying a house in Denver or exploring homes in Colorado Springs, keep reading to learn everything you need to know about getting a home inspection in Colorado.
Getting a Home Inspection in Colorado: A Guide for Homebuyers and Sellers | Redfin