About our home Inspectors
home inspectors you can trust, serving you from Fort Collins to Colorado Springs.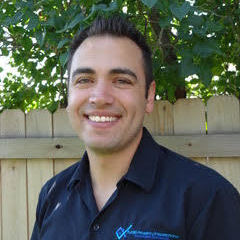 Dillon was born and raised in Colorado with a passion for what Colorado has to offer. If he isn't performing a property inspection, you'll probably find him spending time with his family, playing golf, or on the volleyball court.
Growing up in a big family Dillon was always around construction. Growing up and spending several years working for his uncle who built custom homes, Dillon became very familiar with good construction habits, quality workmanship, and the knowledge needed to propel him in his line of work, property inspections. Knowing that his name and reputation are what matter most, he takes pride in every inspection he performs. Regardless if the home is large or quaint, you can be assured it'll have the exact same attention to detail the rest of his property inspections have been given.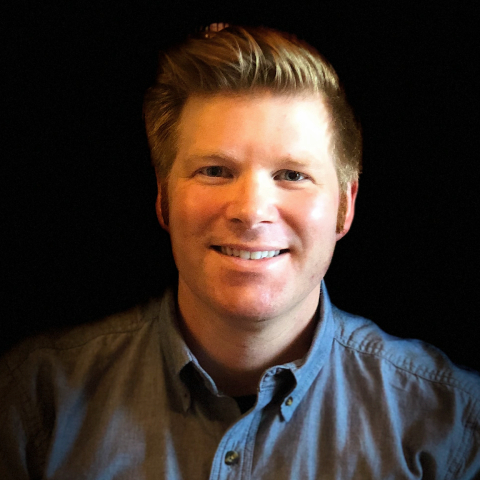 Jeremiah is a southern man, born and raised in south Louisiana. He moved to Colorado to enjoy its diverse landscape and vibrant culture. If he isn't preforming a property inspection, you will probably find him camping in the aspens with his family and 4 legged best friend, Lenny.
His combined experience as a general contractor, foundation repair specialist, and a certified safety consultant has paved the way to becoming a 5 star home inspector. After his thorough inspection, he takes his time to review the results and answer any questions the home buyer may have. He goes the extra "mile high" in his inspections and client interactions.
As home inspectors who care about our clients and their needs, we take our jobs very seriously. We are both Internachi Certified Professional Inspectors, being such there are many requirements that we must meet such as continuing education hours every year and being able to pass an inspector examination every three years. These requirements make sure we are on top of our game and give you the best inspection available.
We go into every home inspection with care and understanding knowing that your needs and our name and reputation are the most important things. We make sure to cover all aspects of the home inspection so you get a full understanding of your new purchase. We are glad to walk you through our findings and point out and help you understand all the areas of your new home.
We perform every home inspection with top of the line knowledge and software. Our reporting software is easy to navigate and understand so you get a full view of your home. In line with that the years of work in and around construction and maintenance that we have, helps us to provide quality property inspections that you can trust.